2023-11-20
Highlights
Festive Feasting

Kickstart your holiday with a bang by joining us for a sumptuous Christmas Day Buffet Lunch on the 25th of December. Indulge in a feast fit for royalty, surrounded by the beauty of Kooindah Waters. Tickets for this delightful experience are still available here. Don't miss the chance to treat your taste buds to a memorable Christmas celebration.
Movie Nights

Every evening at 6 pm, join us for Movie Night (excluding Christmas Day). Enjoy family-friendly films that will make your nights magical. It's the perfect way to unwind after a day filled with adventures.
Sweet Treats for the Little Ones

For the little ones, our Kids Crazy Shakes are a must-try! Available every day for just $10, these delightful treats are sure to put a smile on their faces. Plus, with our special Kids Eat FREE offer (excluding Christmas Day) with every adult meal purchased, you can treat the whole family without breaking the bank.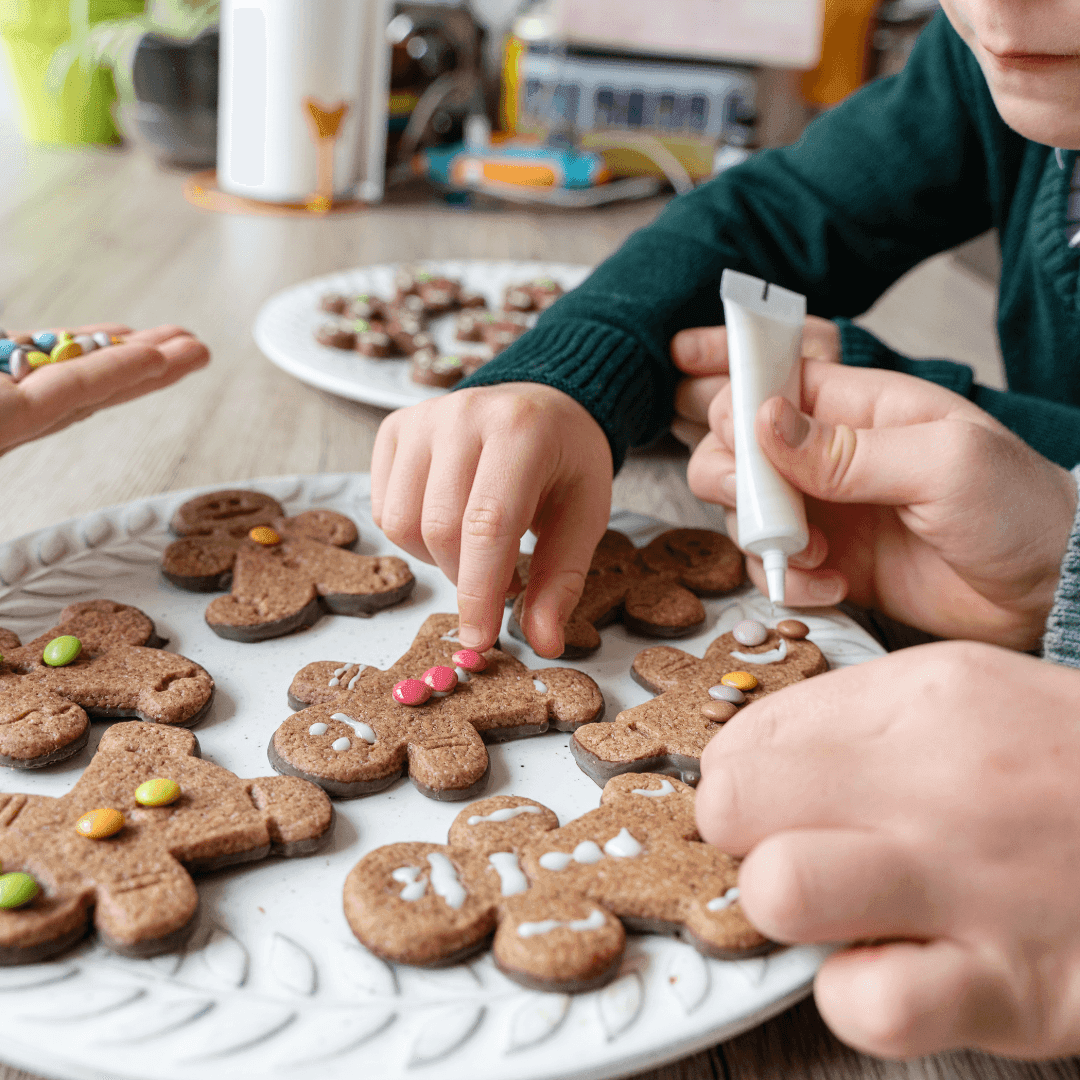 ___________________________________________________________________________________________________________
Weekday Wonders

Monday - Kids Pizza Making:
Let your little chefs shine with our Kids Pizza Making activity at 5 pm. For just $15 per person, they can craft their culinary masterpieces, complete with juice and ice cream. Happy Hour 3-5 pm!

Tuesday - Craft Day:
Unleash your creativity on Craft Day. Join us for a day filled with artistic fun for the whole family. Happy Hour from 3-5 pm adds an extra touch of joy.

Wednesday - Face Painting and Balloon Twisting:
Watch your child's face light up with joy as they experience roving face painting and balloon twisting from 3-5 pm. It's an afternoon of enchantment for the young and the young at heart. Happy Hour 3-5 pm!

Thursday - More Pizza Making and Happy Hour:
If Monday wasn't enough, we're back with another round of Kids Pizza Making at 5 pm. Pair it with our Happy Hour from 3-5 pm for a perfect Thursday.

Friday - Craft Day Continues:
Extend the artistic fun with another round of Craft Day from 3-5 pm. Happy Hour ensures the day ends on a high note.

Saturday - Gingerbread Decorating (23rd & 30th of Dec):
Get into the holiday spirit with Gingerbread Decorating at 3 pm. Available only on the 23rd and 30th of December, it's a festive treat for the entire family.

Sunday - Sunday Sips and Spit Roast:
Wind down your week with Sunday Sips from 2-5 pm. And for a delightful Sunday feast, don't miss our Spit Roast for just $25 per person at 1 pm.
___________________________________________________________________________________________________________

Plan Your Perfect Getaway
With a calendar full of exciting activities, Kooindah Waters is the ideal destination for your school holiday escape. Whether you're enjoying a family movie night, crafting memories with your little ones, or indulging in delicious treats, there's something for everyone. Embrace the magic of the season and create lasting memories at Kooindah Waters. Book your holiday now, and make this school break truly special.
See our detailed December Schedule and January Schedule here.