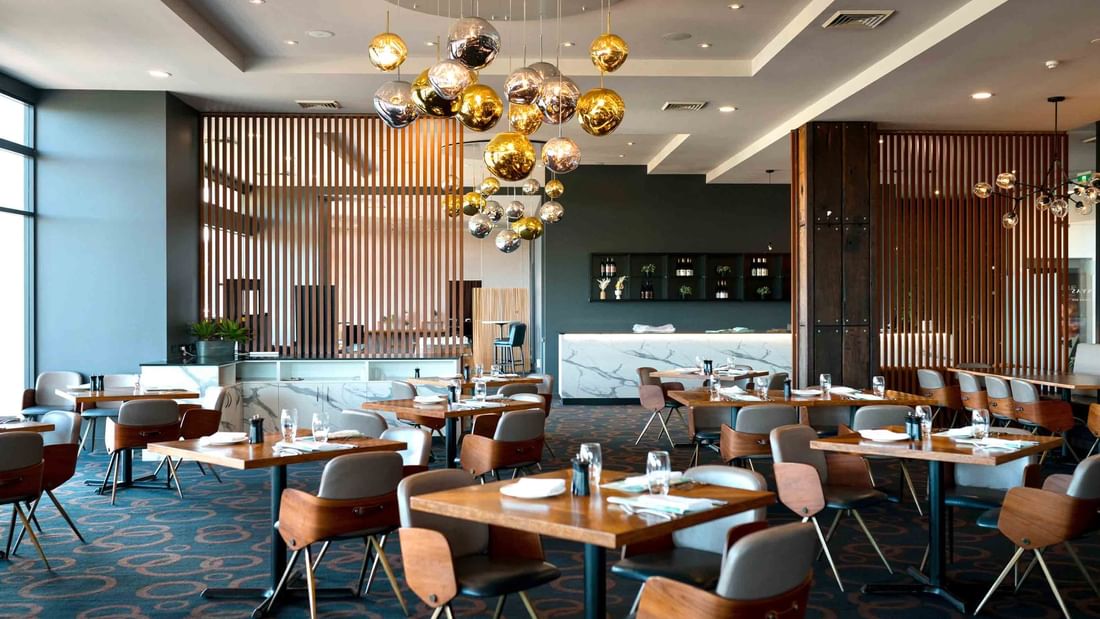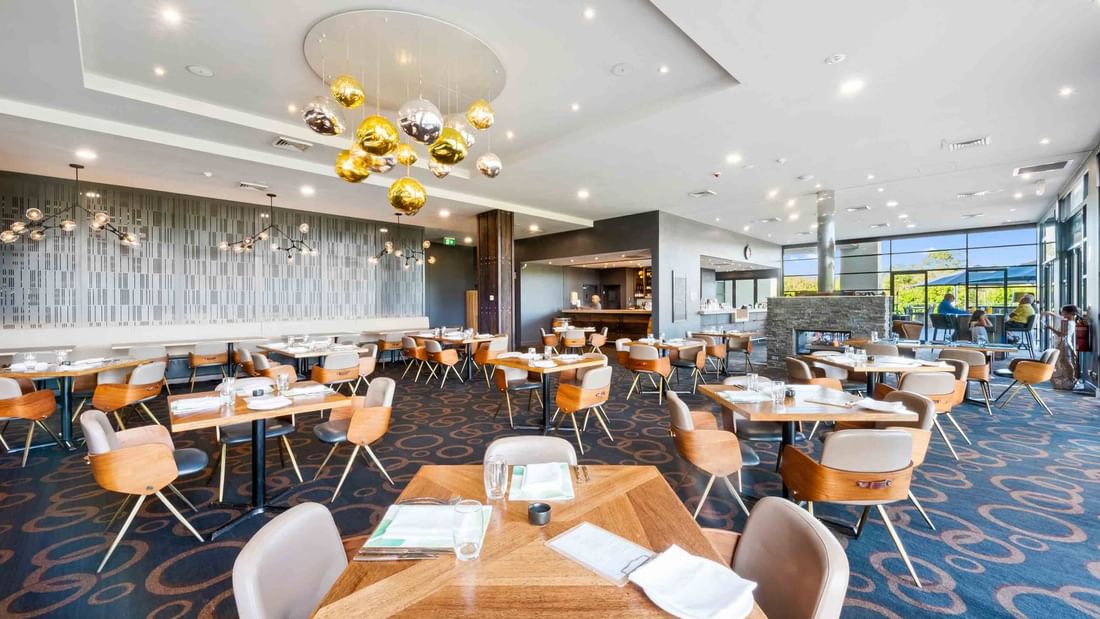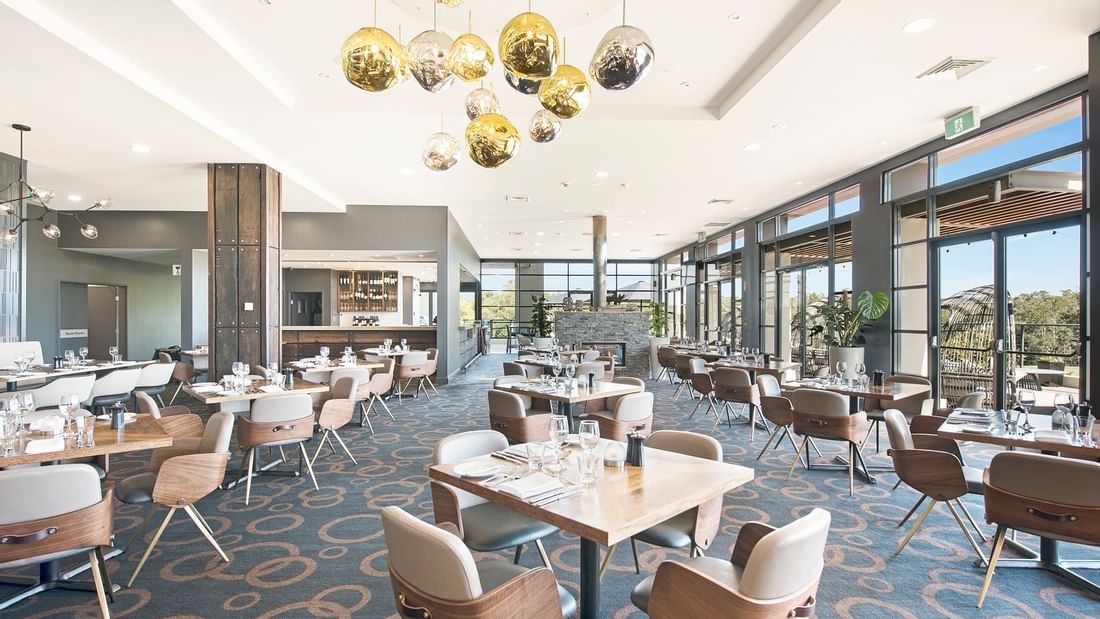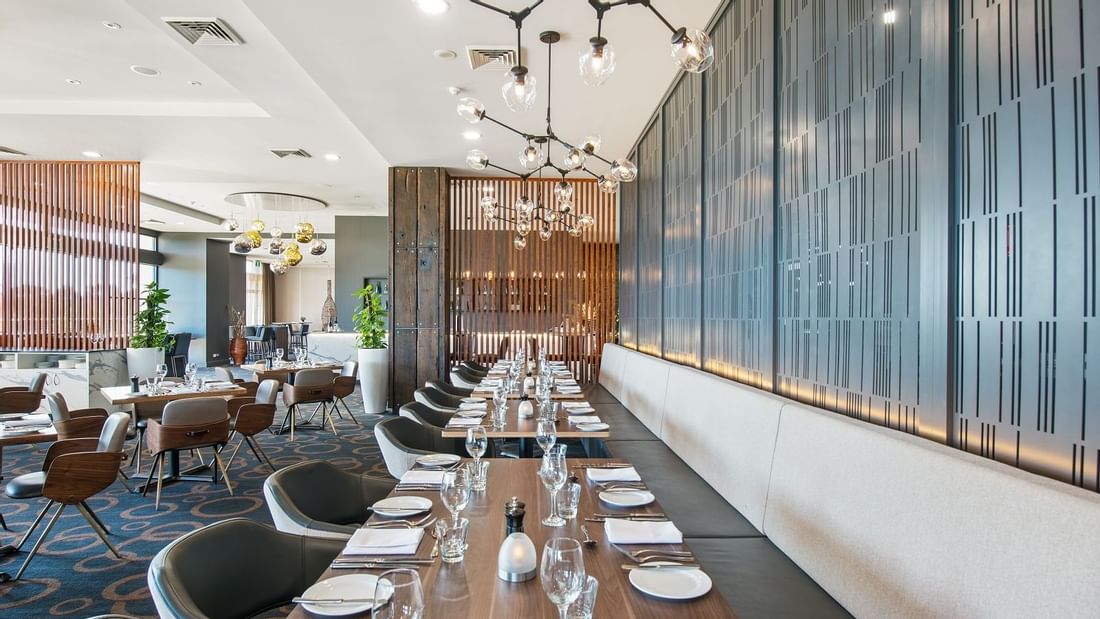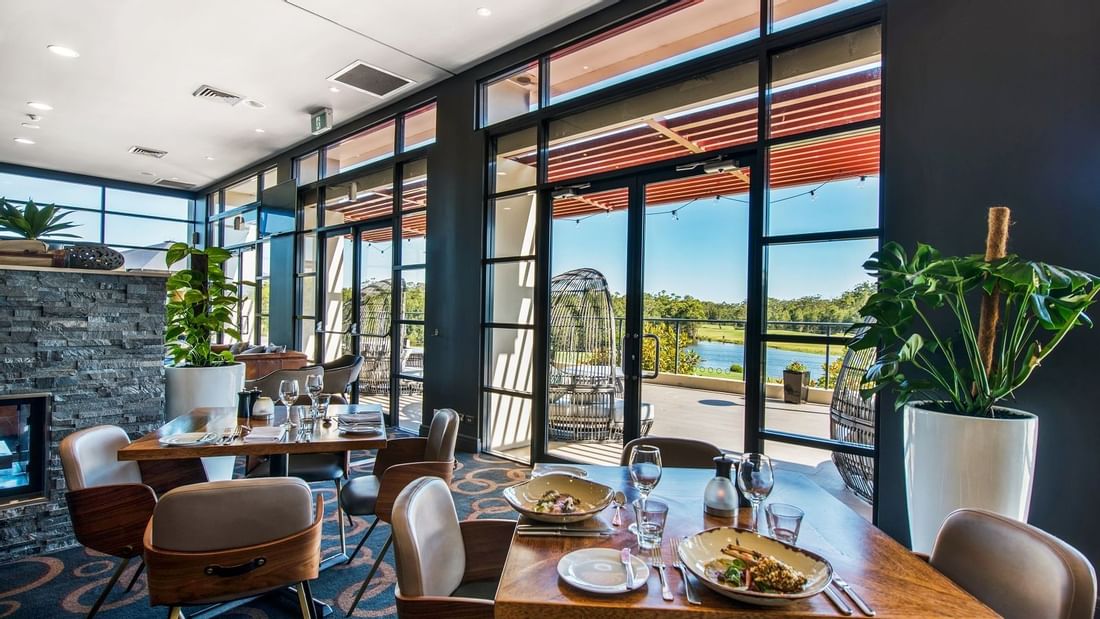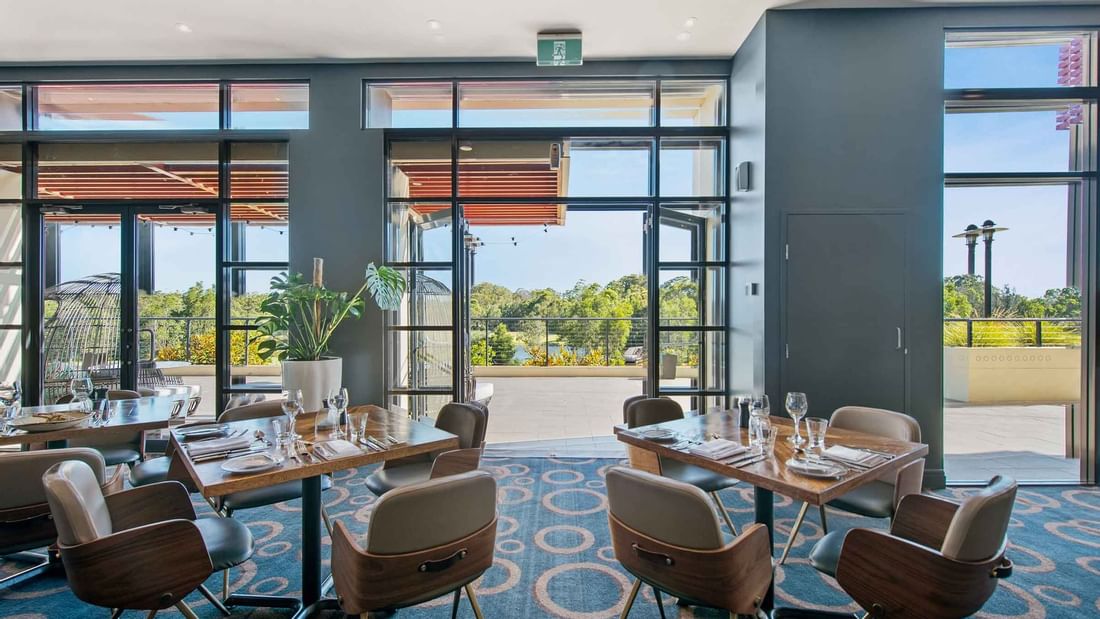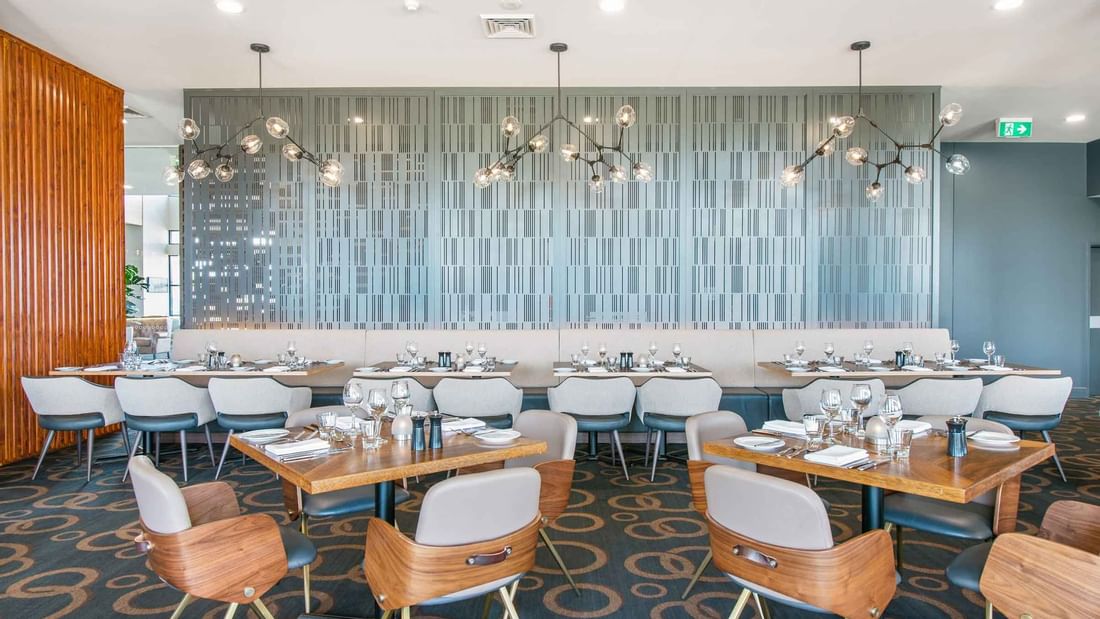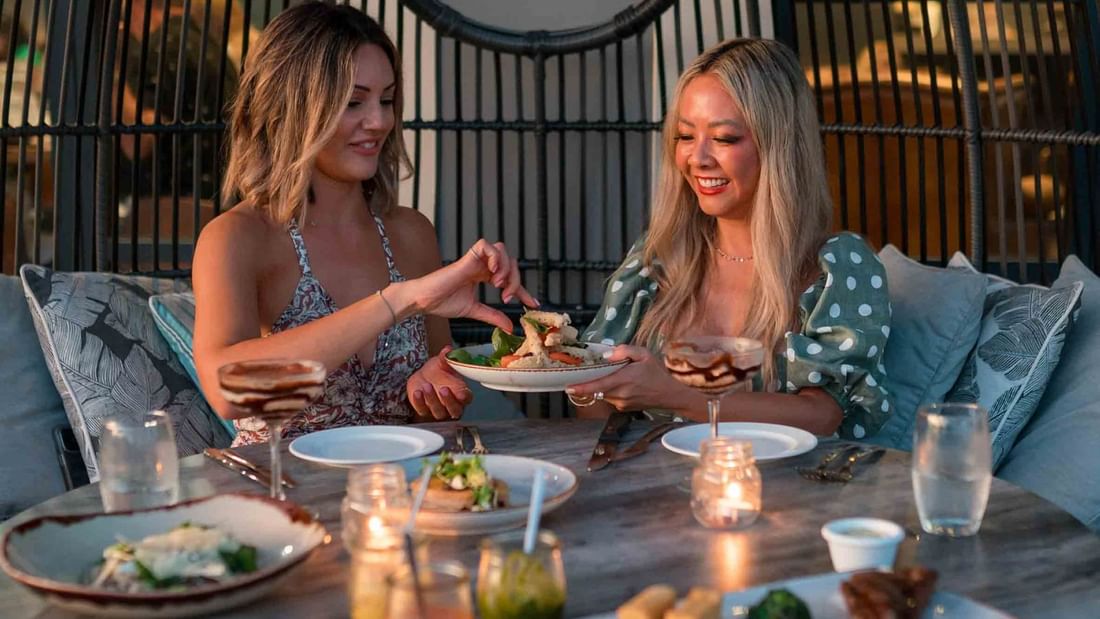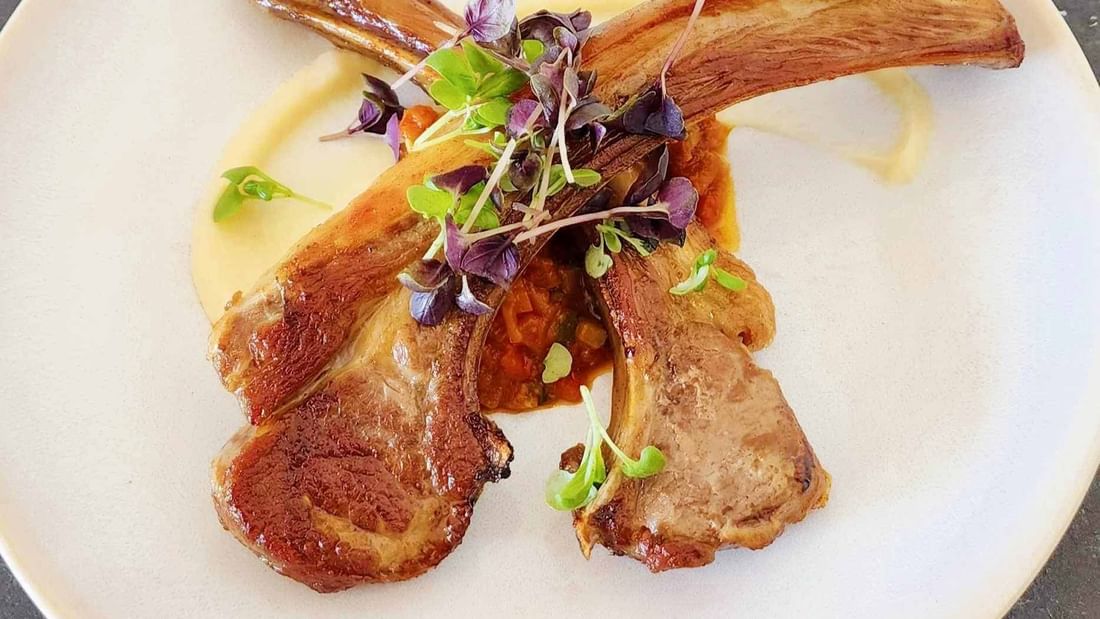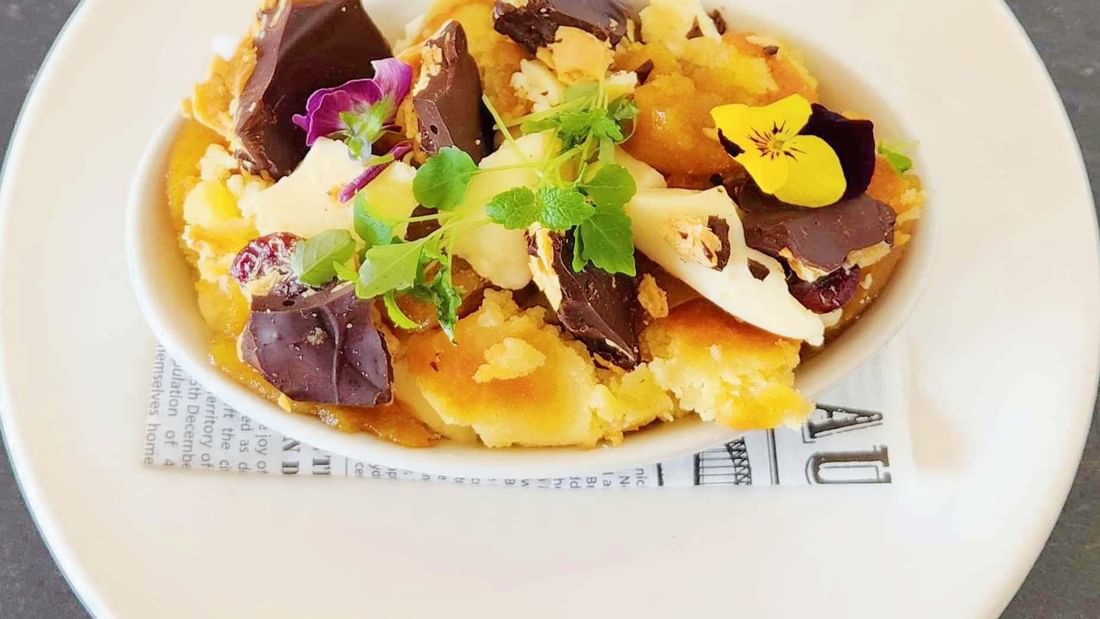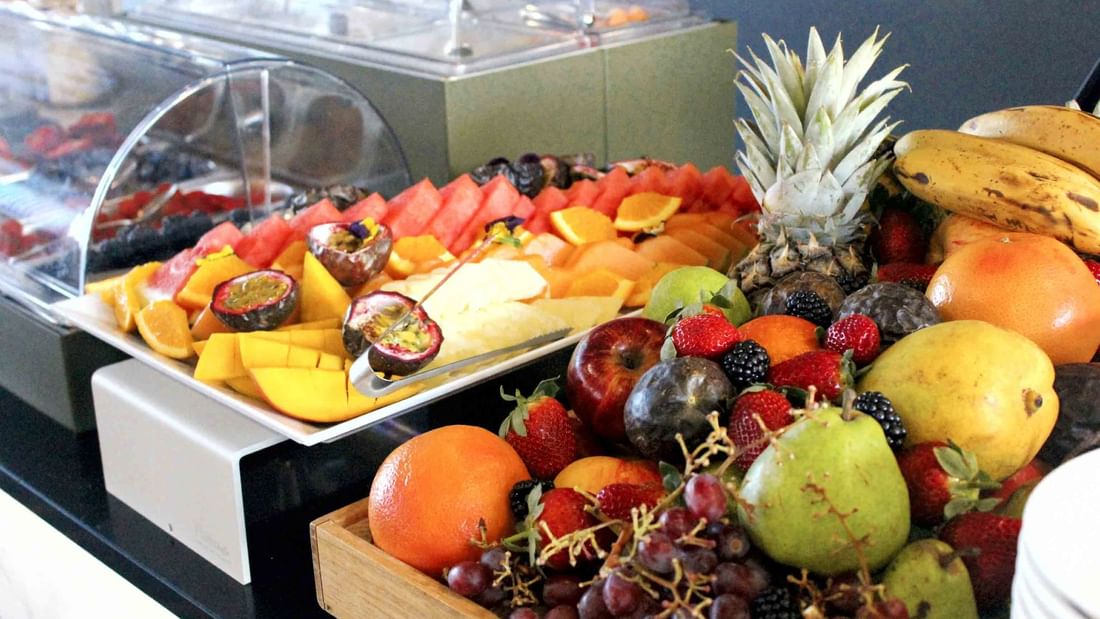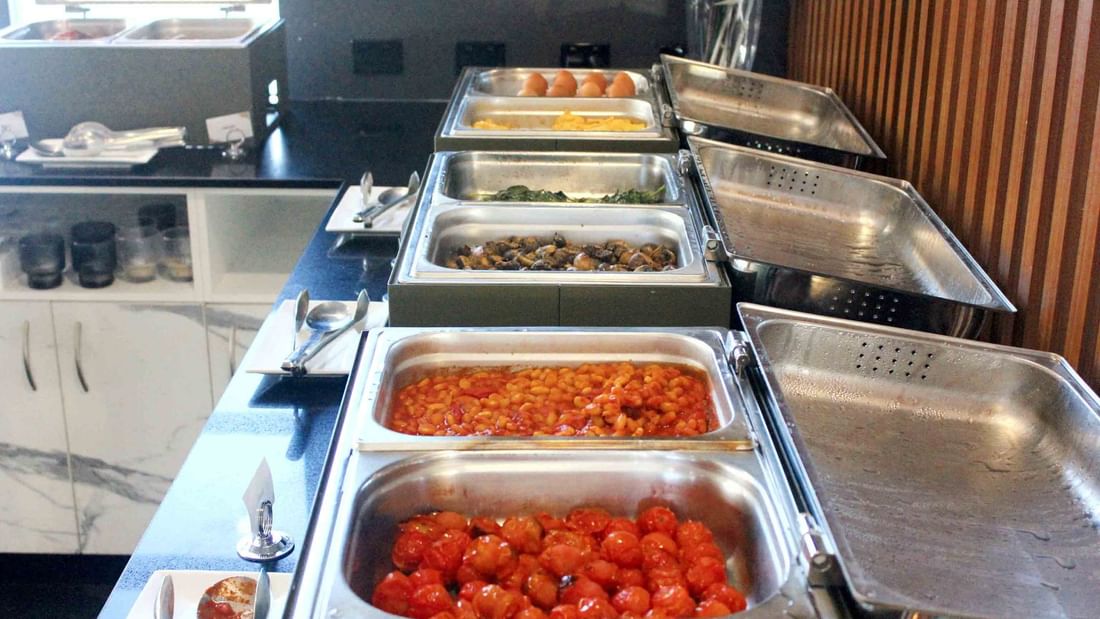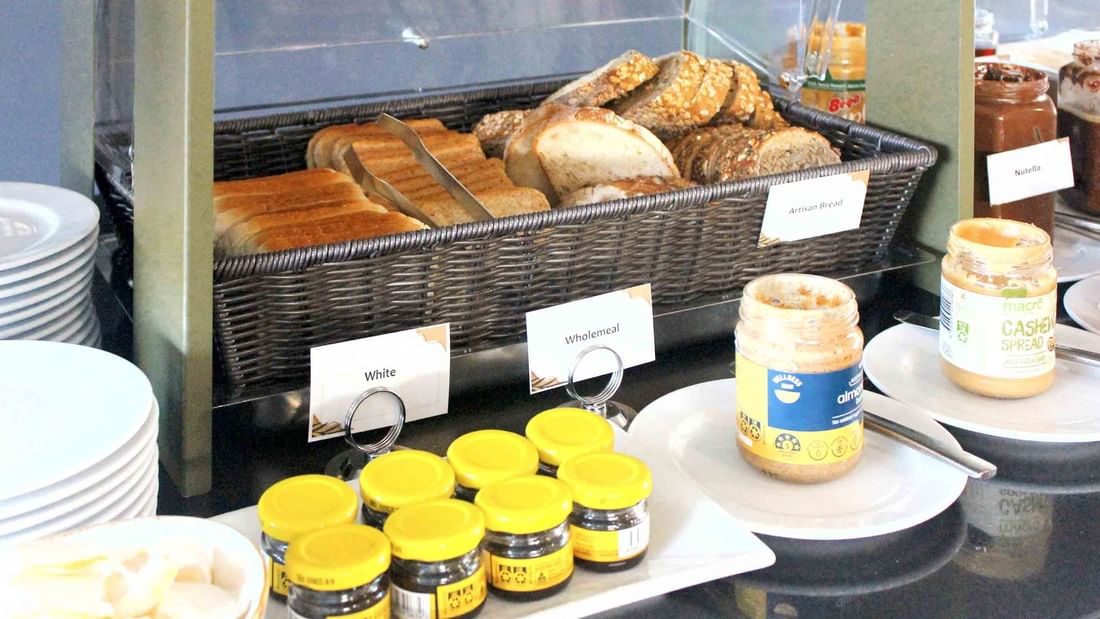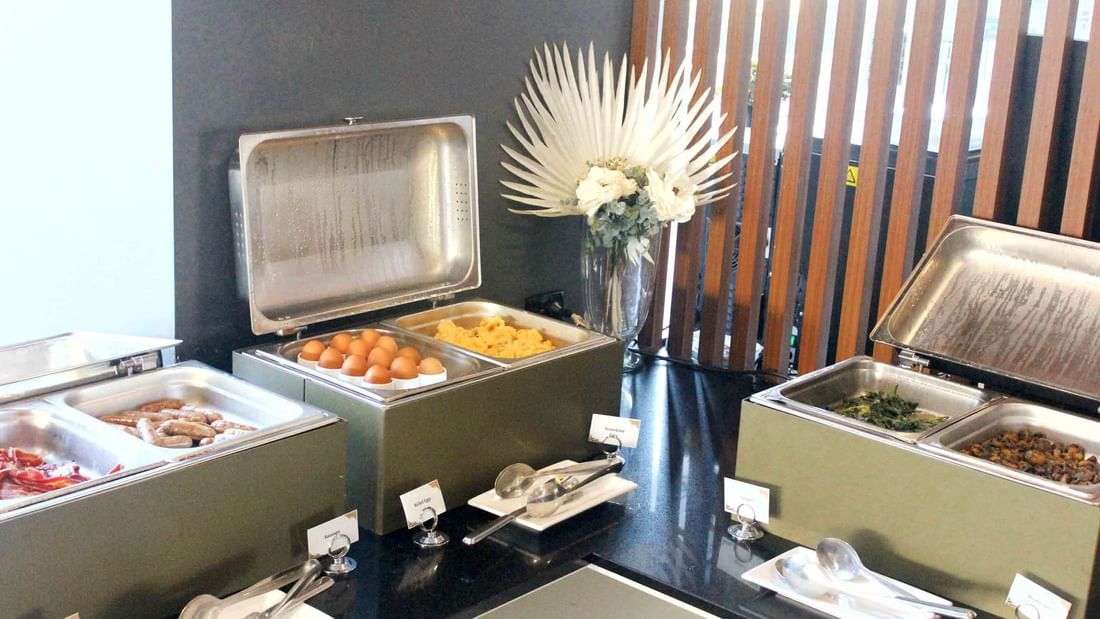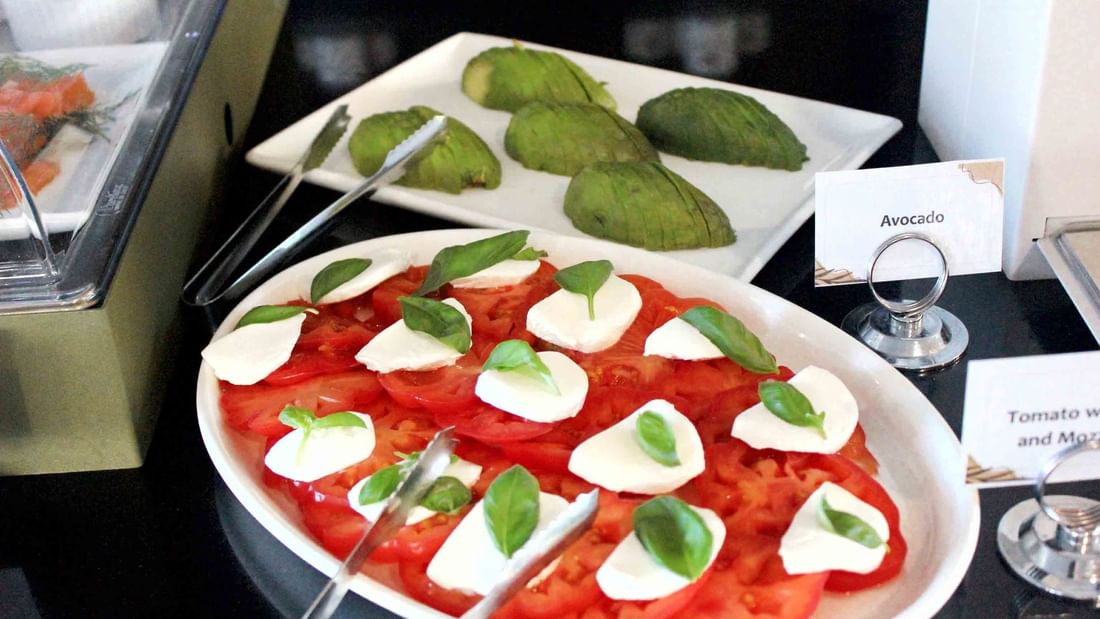 Description
Karinyas Restaurant is an oasis in the heart of Kooindah Waters, a luxurious golf resort and spa that has been welcoming guests from around the world.
Designed to encapsulate contemporary style, Karinyas Restaurant has beautiful views of the lush green golf course and offers modern cuisine showcasing fresh, local produce and a range of international influences. With each dish enhanced by an impressive wine list boasting vintages from local wineries, and favourites from the Hunter Valley, regional NSW and South Australia. Whether you're beginning or ending your day, we've got a table just for you.
Karinyas Restaurant is open seven days a week for breakfast, lunch and dinner. We also offer private dining options so you can enjoy that special occasion in peace! For bookings or to discuss arrangements for a private cocktail party, dinner or themed event, please call 02 4355 5777 or email karinyas@kooindahwaters.com.au.
Buffet Breakfast
If you're looking for an affordable buffet breakfast in a beautiful setting, look no further! Our buffet is fully stocked with all your favorite breakfast foods, and our staff is ready to serve you. Whether you're looking for a quick bite or a family gathering, we can accommodate you.
Cost
Adult: $33 per person
Child 6-12 years: $16.50 per person
Child under 5: Free

Book a table for breakfast, lunch or dinner here.
Menu
Opening Hours
Karinyas Restaurant is open for Breakfast, Lunch & Dinner 7 days a week!
Monday - Friday:
Breakfast: 7am - 10am
Lunch: 11am - 5pm
Dinner: 6pm - 9pm
Saturday & Sunday:
Breakfast: 7am - 11am
Lunch: 11am - 5pm
Dinner: 6pm- 9pm
Contact Details