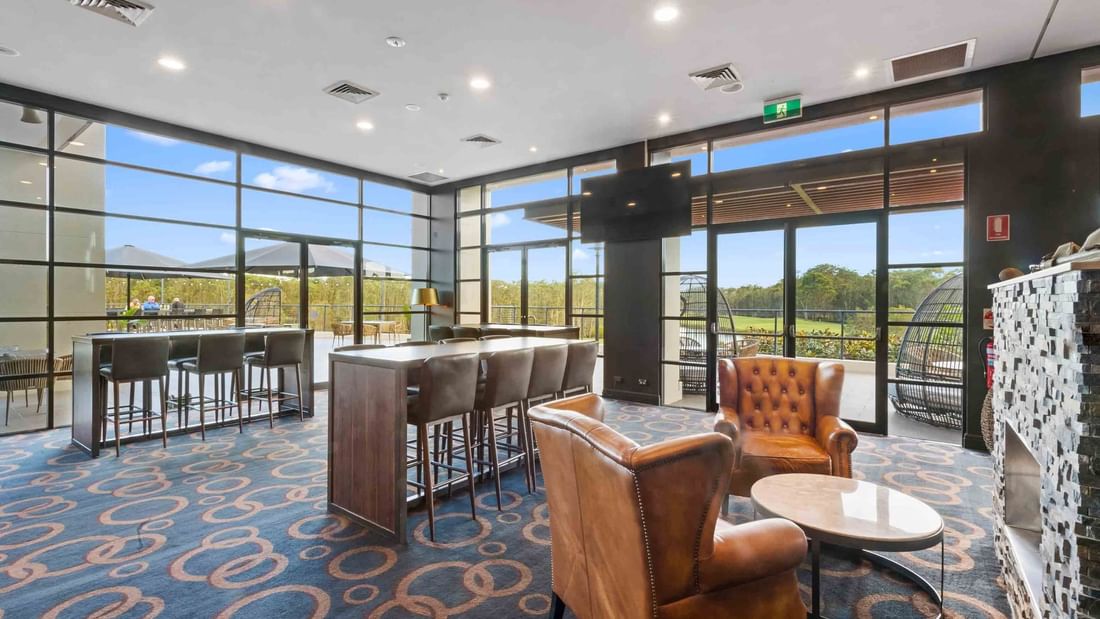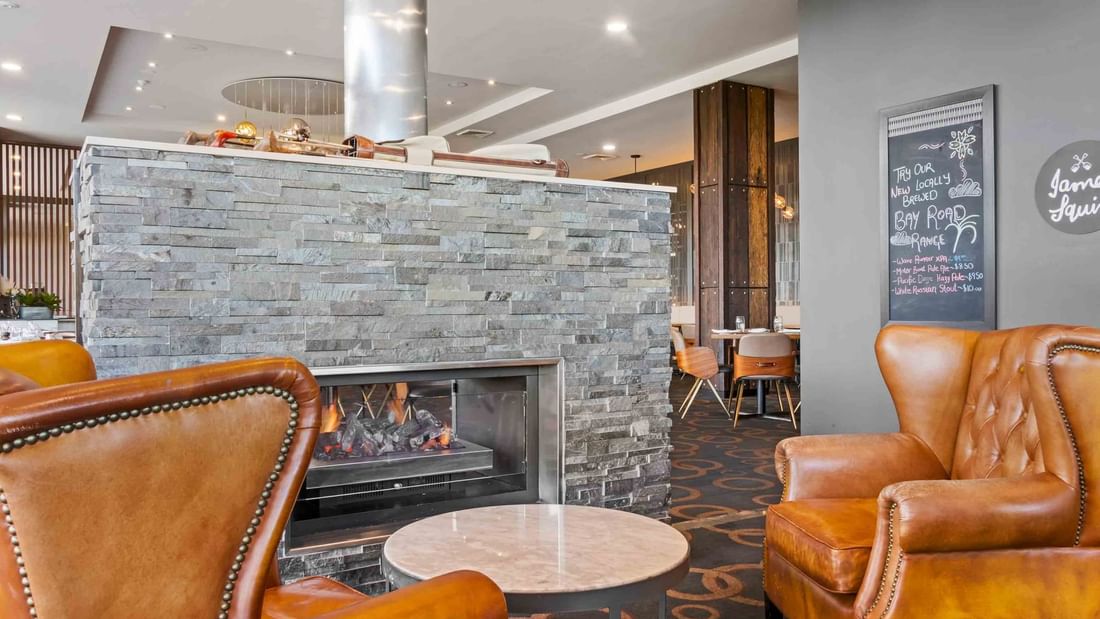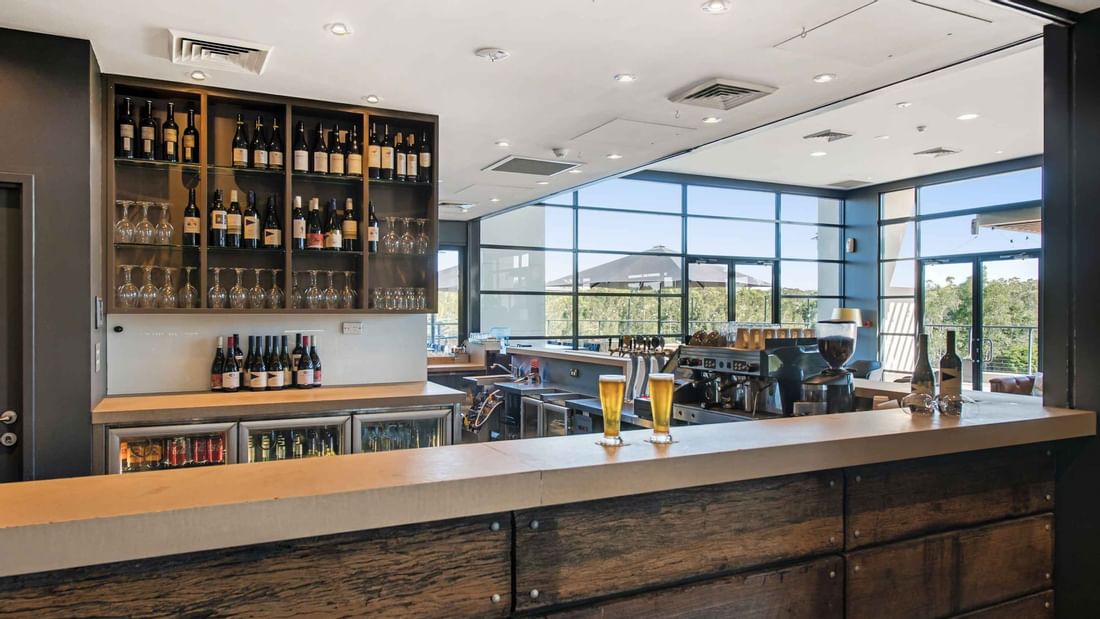 Description
At Mercure, we believe that there's nothing more relaxing or enjoyable than enjoying a glass of wine with your friends and family.
Since 1984, we've been dedicated to providing our guests with a broad selection of quality regional wines at affordable prices in a relaxed setting. Now, we're taking it up a notch with our Wine Bar—where you can enjoy delicious coffees in the morning next to our fireplace or have an ice cold beer or wine on the terrace, overlooking Kooindah Waters Golf Course.
Our Wine Bar is open seven days a week from 7am until 9pm. With flavours from the Cellar, you'll be able to enjoy a seasonal selection of locally inspired wines that are powerful and racy, charming and fruity, and tannic and elegant.
Menu
Opening Hours
Our Wine Bar is open seven days a week.
Contact Details