Karinyas Restaurant & Wine Bar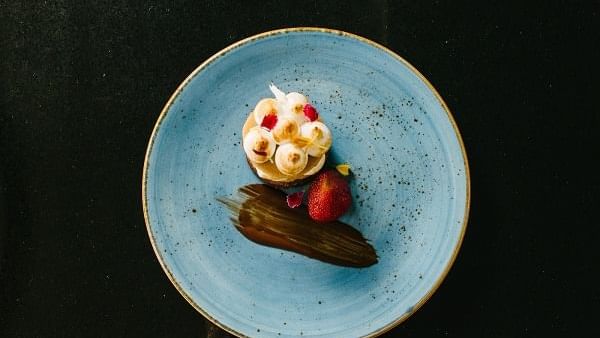 Description
Karinyas Restaurant & Wine Bar is newly renovated and encapsulates contemporary style. With beautiful views of the lush green golf course, it is the perfect location for your next lunch, dinner, high tea or after work drinks.
For over 30 years, Mercure has enabled wine-loving travellers the opportunity to taste a broad selection of quality, regional wines in a relaxed setting at affordable prices. Now, wine tasting at Mercure has been elevated to a new level with Flavours from the Cellar, with guests enjoying a seasonal selection of locally inspired wines that are powerful and racy, charming and fruity, and tannic and elegant.
Karinyas Restaurant & Wine Bar is open seven days a week for breakfast, lunch and dinner. For bookings or to discuss arrangements for a private cocktail party, dinner or themed event, please call 02 4355 5777 or email reservations@kooindahwaters.com.au.
Menu
Opening Hours
Karinyas Restaurant is open for Breakfast, Lunch & Dinner 7 days a week!
Monday - Friday:
Breakfast: 7am - 10am
Lunch: 12 noon - 6pm
Dinner: 6pm - 9pm
Saturday & Sunday:
Breakfast: 7am - 11am
Lunch: 12 noon - 6pm
Dinner: 6pm- 9pm
Contact Details